Imagine yourself on our white powder beach surrounded by family, friends or co- workers. We proudly host anniversaries, birthdays, bar mitzvahs, bat mitzvahs and family reunions. Let us provide the back drop for your adventure.
Come join us!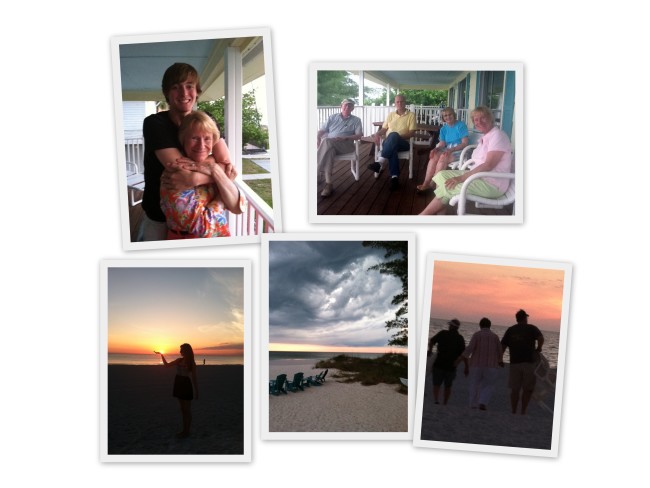 Our beach offers excellent shelling, water sports, fishing, volleyball, treasure hunts and more. Our pristine sand invites you to walk, jog or stroll, along miles of uninterrupted beach.
The possibilities are limitless.
Family Amenities
Beach/Sand Toys
Beach/Sand Umbrellas ( 6 )
Beach Chairs
Volleyball Sand Court/ Volleyball/Soccer ball/football/ Frisbee
Treasure Chest of toys
Library – children/teens/adults
DVD – children/teens/adults
Free WiFi
Pac n Play ( 2 )
High Chair ( 2 )
Restaurant/Activities Guide
Gulfside/Intracoastal Fishing
Beach Trolley Stop Every 30 minutes Curbside
Bike/PaddleBoard/SurfBoard – 5 minutes
Nature Park -5 minutes
Historic Museum -5 Minutes
Marina Boat Rentals – 5 Minutes