Pinellas County has several wonderful bicycle trails.  One that I enjoy is the Ream Wilson Clearwater Trail.  This trail runs East and West from the Long Center to Safety Harbor.  It is especially nice in the warmer parts of the year as it is well shaded.

It has one section with a 10% grade which makes for a little challenge on the climb but an exciting ride down.  It passes through several parks, disc golf courses, softball fields and on the east end runs along Bayshore Blvd to Safety Harbor where there are many shops, galleries and restaurants to enjoy.  You can follow N. Bayshore Dr. up to Philippe Park with beautiful views of Old Tampa Bay.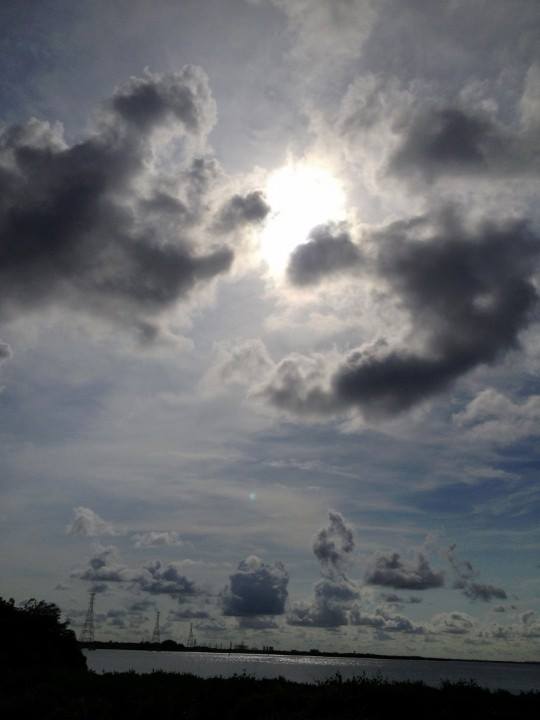 On the west end is the Long Center and it also runs past Bright House Field the home of the Clearwater Threshers Class A and Spring Training home of the Philadelphia Phillies where you can also pick up the Progress Energy Trail.